dna Must Reads for morning: From latest in Sahitya Akademi row to India vs South Africa match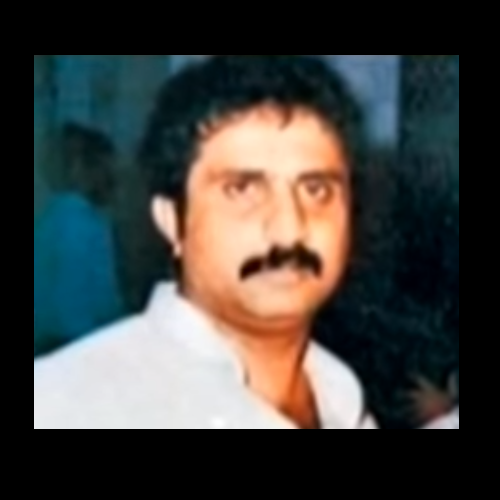 1. Dead Dawood aide Iqbal Mirchi's sons now Indian agencies' big headache
Indian agencies suspect that sons of Iqbal Mirchi (who died
on August 14, 2013), Dawood Ibrahim's former aide, Junaid Iqbal Memon and Asif Iqbal Memon, have taken over the huge financial empire of their father, which is waiting to find its way into terror financing. Read more here.
2. After Sahitya Akademi row, student refuses to accept MBA degree from HRD Minister Smriti Irani
A young MBA pass out has decided not to accept his degree at the first convocation of Islamic University of Science and Technology (IUST) in Kashmir from UnionHRD MinisterSmriti Irani as a protest against "diminishing freedoms" in the country. Read more here.
3. Air India offers schemes, gives flat 25% discount to women flyers
Rolling out freebies to its domestic fliers and the business class passengers, national carrier Air India today offered four schemes, including 25% flat discount to women travellers, due to high air travel demand during the festive season. Read more here.
4. In Rajkot, India vs South Africa on the field, Hardik Patel vs police off it
A cricket match is never just a game, but this time there is indeed much more at stake. As India prepares to clash with South Africa in Rajkot's Saurashtra Cricket Association Stadium on Sunday, the state administration has pitched its best efforts to guard the match from Hardik Patel's protests. Read more here.
5. RSS mouthpiece defends Dadri lynching, calls it a 'natural reaction' to 'sin' of cow slaughter
RSS mouthpiece Panchjanya's has defended the killing of Mohmmad Akhlaq, who was lynched to death in Dadri, reported a leading daily. Read more here.