Top Five, Lowest Priced Airfares Today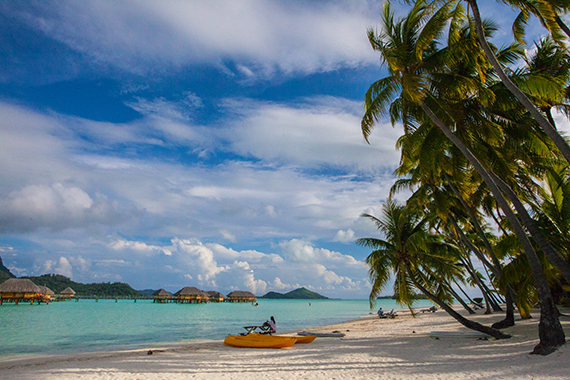 Blog by Anne Z. Cooke
Photos courtesy of SteveHaggerty/ColorWorld
Have you seen some of the rock-bottom airfares posted on websites lately? If you list your
email with one or more airlines, they'll send you members-only discounts, ticket fares so low they make your head spin. Chances are you'll have to buy and use the ticket within the next few days or weeks. But if the gypsy spirit is strong and you can drop everything and go, these fares are almost a gift.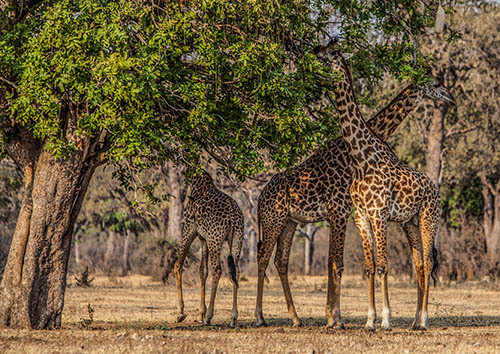 Check out these recent round trip fares. You could be dancing your way across Peru for a mere $529, courtesy of LAN, Ecuador's national airline. Or exploring Vancouver Island, Canada, thanks to Alaska Air's LA to Vancouver $226 fare. Even more enticing was South African Airway's $869 flight to Johannesburg, gateway to Safari Country. Equally seductive was AirTahiti Nui's ticket to New Zealand, (where I've never been) for $1148, a price that included not just taxes and fees but a three-night stopover in Tahiti with a hotel.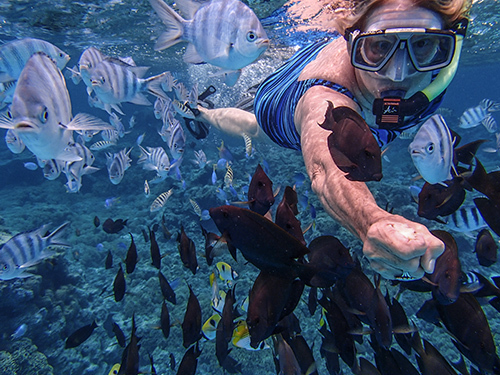 While I sat on the fence, debating "yes," or "no," the first AirTahiti offer expired. But it was immediately replaced by a second discount: A round trip ticket from Los Angeles to Tahiti for $998 per person, including taxes and fees, for sale through October 30. That gives me a little breathing room before I have to commit.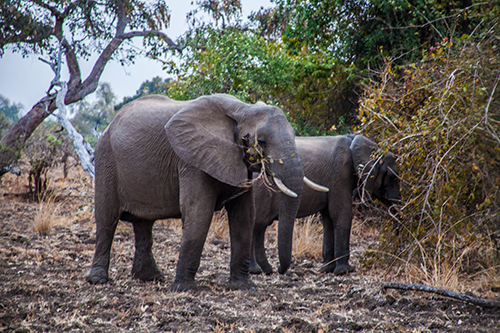 But why are so many airlines cutting fares? Industry experts say that the year-long drop in oil and gas prices has finally worked its way down to consumers, not only lowering gas at the pump and airplane fares but creating more competition. When one airline cuts a ticket price in half, others follow suit. And as travel agents point out, the autumn months are traditionally slow. With summer vacations over and families back at work or in school, demand for seats eases.
Will uncertain weather keep you home? Not if you're going to the Caribbean, Ecuador, Italy or most other destinations. Rome is sunny and cooler than it is in July and August, and considerably less crowded. In South Africa, October and early November are the end of the dry season, ideal for seeing big game gathering at fewer water holes. In tropical Tahiti, where temperatures are constant year around, the approach of the rainy season (November) means occasional showers, sun and clouds mixing it up overhead, earthy smells, dewy flowers and spectacular, fiery sunsets.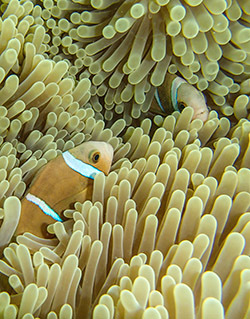 I've got my eye on South African Airways, hoping for another, lower fare. Meanwhile, AirTahiti's latest discount is still available. It doesn't include a hotel package but I can recommend the hotels that were in the package. The Manava Hotel, on the highway overlooking the harbor, is a 15-minute taxi ride from the center of Papeete, the capital city. After a day shopping or sightseeing, the Manava's infinity pool, perched above the harbor, is an ideal perch for a refreshing dip and a romantic sunset. And it's close enough to Papeete to explore the town, to savor its old-time South Pacific bustle and sample its many French-Polynesian-Asian restaurants.
For a little more seclusion, try the Pearl Beach Resort, on Tahiti's north coast, further from town. Tucked into a garden setting with an infinity pool overlooking a black sand beach, it's a classic hideaway. And it's still an easy taxi or bus ride into Papeete for a day in town. Like most Tahitian resorts, daily rates at both hotels include a full buffet breakfast with hot and cold dishes, hard boiled eggs, omelets, bacon, sliced meats, fresh fruit, bread, pastries, cereal, coffee and tea. For more, tweet the author at @anneontheroad. Call AirTahiti Nui at (877) 824-4846, or go to www.Airtahitinui.com. For South African Airways go to www.flysaa.com. For Alaska Air go to www.alaskaair.com. For LAN, go to www.lan.com.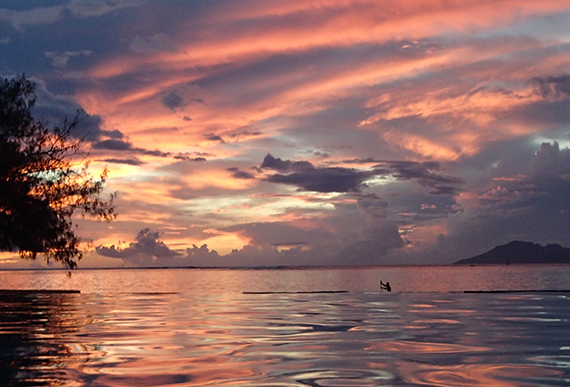 Photos courtesy of Steve Haggerty/Color World.